Originally posted by
koeiwarriorsrss
at
Sengoku Musou 4 Officially Announced
http://koeiwarriors.co.uk/news/upload/fullnews.php?fn_id=699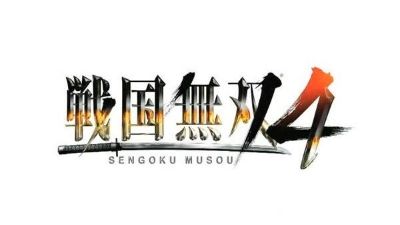 Sengoku Musou 4 (aka Samurai Warriors 4) has been officially announced for the PlayStation 3 and PlayStation Vita at a press conference ahead of the Tokyo Game Show. Little was revealed, this logo and the confirmation of announced consoles for it's Japanese release in 2014. Though Mr. Koinuma has sadly revealed there will be no coverage of the title at this year's Tokyo Game Show unfortunately, and persists to please be patient for the year end.
Aside from this, the PlayStation 4 next year will be getting a combination of Dynasty Warriors 8 + Xtreme Legends in Japan next year, it has been revealed.
Discuss Sengoku Musou 4 on the KOEI Warriors Forums now...